Bedding and Accessories
---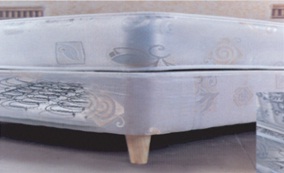 Spring Box Divan
Greater Comfort All divan beds distribute your weight evenly across the base of the bed. Sprung edge divan beds also feature a built in layer of springs, which serves to augment your mattress softness. This can do wonders for your comfort level, and for your quality of sleep. Flexible Style While a standard bed frame tends to dominate the style and decor of your bedroom, a divan bed doesnt significantly affect your bedrooms style. This frees you to experiment with different decor options whenever you want. Even if you have a headboard in your divan bed, it can be much more easily replaced than a whole bed.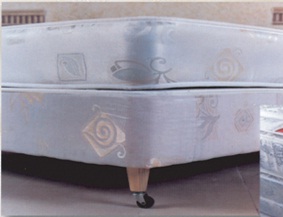 Box Divan
Space Above and Below Most divan beds feature drawers integrated into the base, giving you additional storage space. Because the drawers are enclosed, dust and unruly pets cant get in, protecting your possessions. Also, while bed frames usually take up space beyond the dimensions of the mattress itself, divan beds are only as long and wide as the mattress itself. This gives you more room around the bed, making divan beds an especially good option for compact or crowded bedrooms.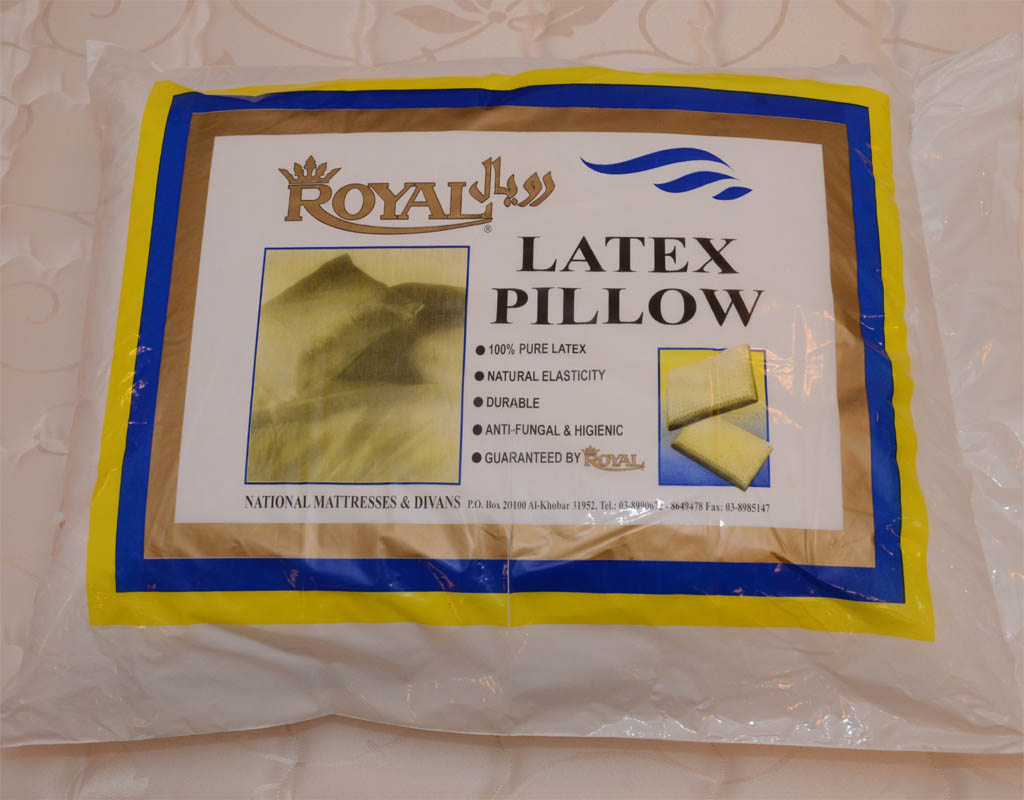 Latex Pillow
Latex pillows made from latex foam. Supportive, durable and comfortable, these pillows are available in Queen and King sizes.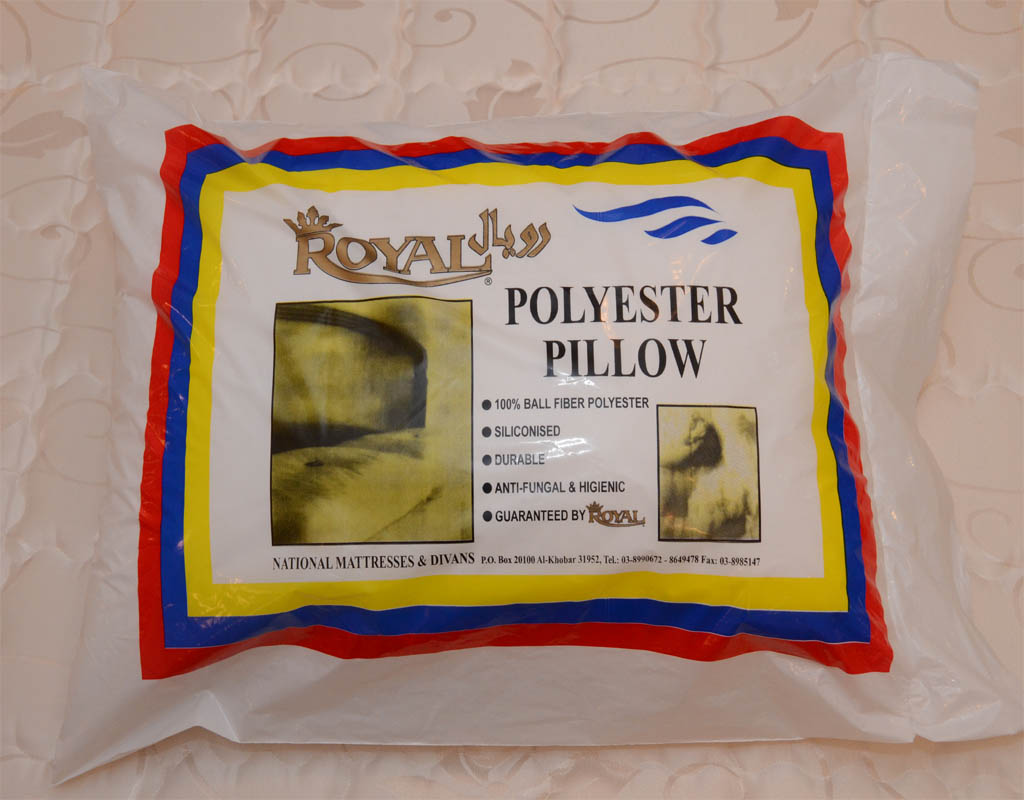 Ball Fibre Pillow
Fiber filled pillows made with micro denier fibers and encased in a 100% cotton cover with a thread count of 210. Available in Jumbo and King sizes.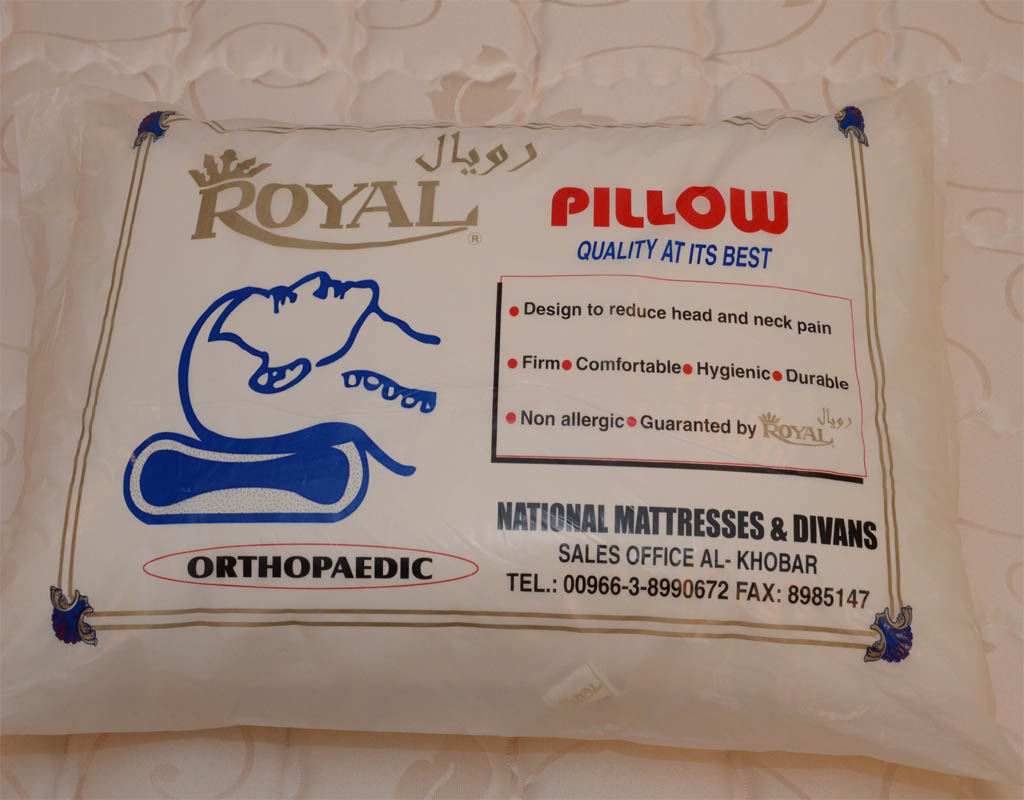 Orthopeadic Pillow
An orthopaedic pillow is a pillow designed to correct body positioning in bed or while lying on any other surface. Its design conforms to orthopaedic guidelines to ensure the right placement and support of one or more specific parts of the body to provide safe and healthy rest to the sleeper.