Our Factory
---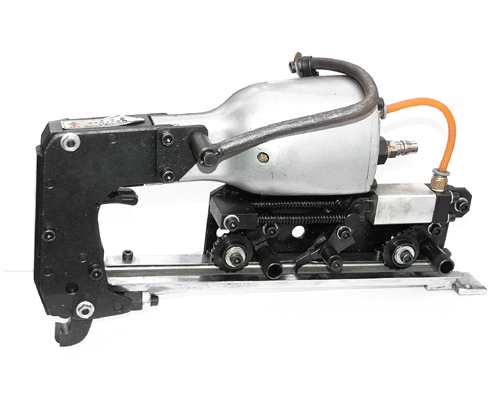 Warranty
All mattresses and divans has a warranty of 5 years from the date of purchase as mentiones in the attached warranty certificate in each of our mattresses. We guarantee you that we will accommodate and study all customer complaints concerning our products and services. We will send our technician or designer if needed to investigagte the damage or take back our products for repair or exchange if neccessary. Please keep the warranty certificate for verification.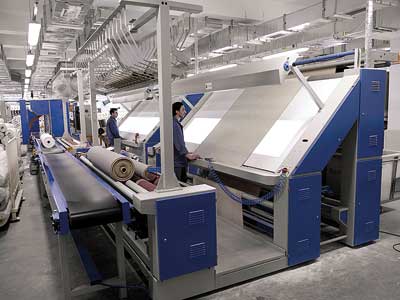 Mattress Making Machinery
Machinery is a very vital instrument to achieve the best possible products that you have to develop. Combining the technology to the workers know-how, it creates something that you will cherish for a long time.
Our mattress division is equipped with the machinery and equipment that will carry out our objective. It is our good to give our customer a healthy rest and a comfortable place to sleep. We made the precise spring coil to be able to cope up with our need to support our well balance spring case, strong border and tight ends. The spring case, when covered by the high quality materials and run in to the Tape Edge Machine for covering , will not bend or be de-formed. When you sit or lay on it, you will feel the firmness , softness and comfort, the difference of the ROYAL MATTRESS that we are proud of.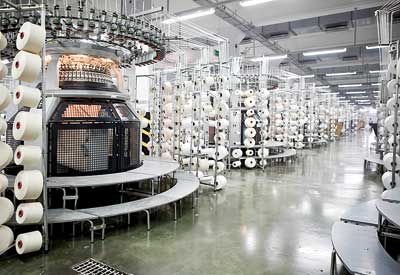 Capabilities
In our Mattress factory, our priority is quality and service. Our highly trained staff is manufacturing our Top-of-the line qulaity mattresses, using only exceptionally high quality imported materials. We make sure that our mattresses are tested for its durability and comfort before delivery, so that we can satisfy our customers.We can deliver in any part of the Kingdom with an assurance that our products reaches you in good condition.We guarantee that every purchase you made is worth the money you spent. You can feel, test and compare the luxurious quality of our mattresses from our showrooms or from our distributors from different parts of the Kingdom.